What Is an Off-The-Rack Snowboard, Really?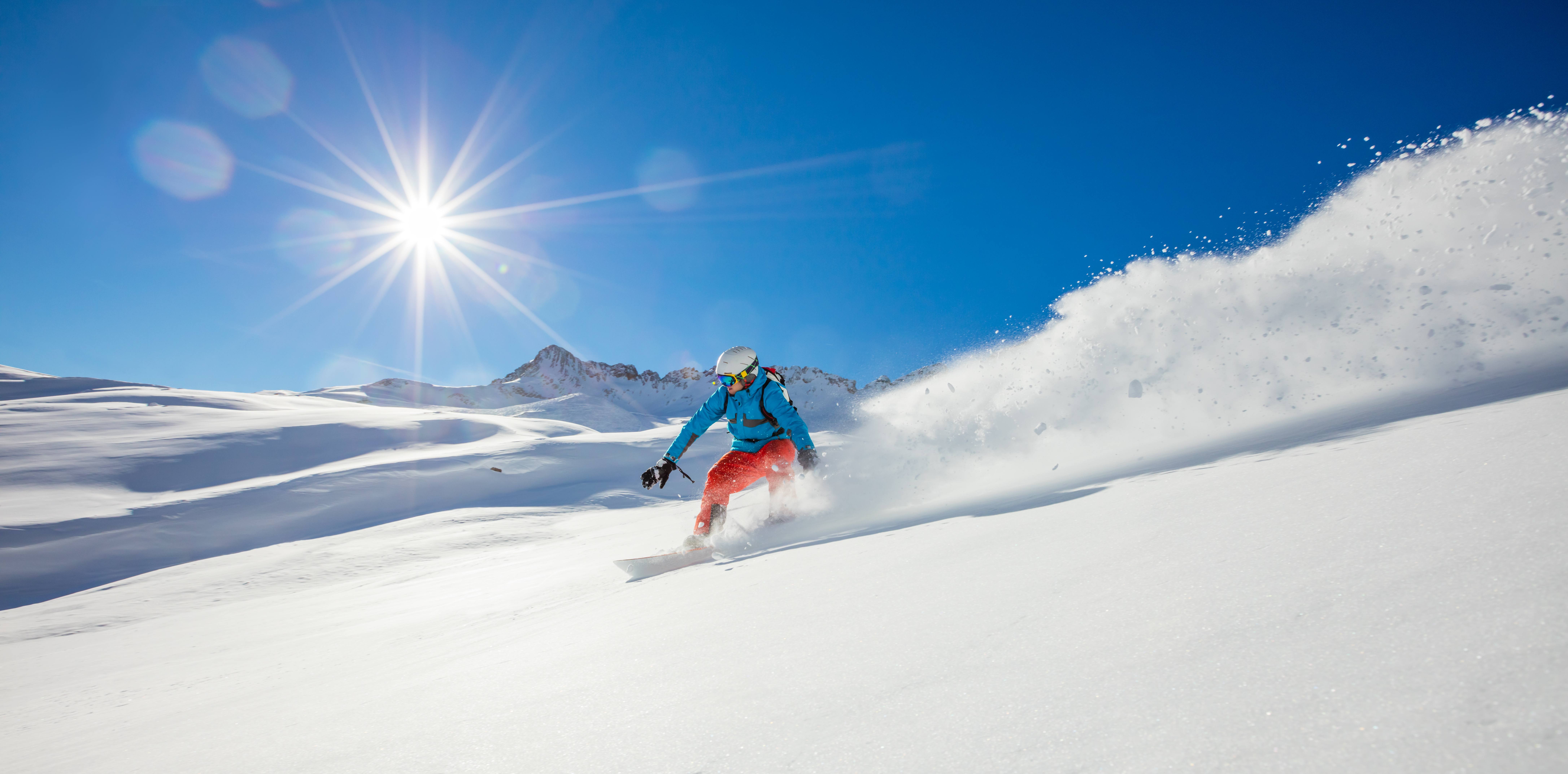 Why Settle for Being 'Average'?
Off-the-rack snowboards are designed for the masses. They are approximate sizes, profiles and graphic designs that are made to fit the demographic averages of the snowboard community. Snowboarders have to adapt their riding style to the make and model of their chosen board.
Shouldn't It Be the Other Way Around?
Savage Panda is all about flipping that idea on its head. Custom design means creating the snowboard from scratch to fit the snowboarder who rides it, period. Our designs are borne from detailed craftsmanship and a place of refinement that commands responsive power for each rider as an individual.
Powder day after powder day. Groomer lap after groomer lap. Group shred after group shred. It's not about a contest. It's about the euphoric experience of riding in perfect harmony with your board - a pure extension of your DNA. Screaming and cheering, throwing high-fives and collecting stories of legendary days.
Not All Custom Boards Are Created Equal
The word "custom" gets thrown around a lot in the snowboard world but don't believe the hype. Not all custom boards are created equal. For most, the differences are largely superficial.
Savage Panda goes further than length, width, camber and top-sheet. We actively get inside your snowboarding DNA and hand-craft a snowboard that understands all your nuances and skills, your aspirations and challenges, your style and terrain preference. Your board reflects you as an individual rider.
To the Savage Panda team, creating a custom board is a blend of art and process. We will uncover a board that has your perfect performance mix of:
Stability
Feedback
Speed
Accuracy
Forgiveness
Manoeuvrability
Transition
Smoothness
Board Liveliness
Edge Grip
We're on a Mission
Some call us crazy and they'll say it's not possible but we're on a mission to disrupt the norms of the snowboard industry and do away with "average."
Savage Panda is uncommon and we do things differently. We embrace the uniqueness and diversity of who you are as a snowboarder. We work with you to build what you desire in your snowboard experience, from the core out.
We'd prefer to skip the marketing jargon and get straight to creating the best board for your body, mind and spirit.
Off-the-rack boards always come with a compromise, ours don't.